A real return to the basics
"The real novelty is always born when we return to the sources" E.Morin
Why LES BASES ?
Starting from the desire to showcase Quebec incredible heritage and make local products more accessible, LES BASES offer a large transactional repertoire of the best conscious Skincare Products made in Quebec.
Our partners and artisans, chosen for their ecological awareness and their standards of excellence and innovation, put their hearts into the making of each product, in order to guarantee a quality result and a valuable experience.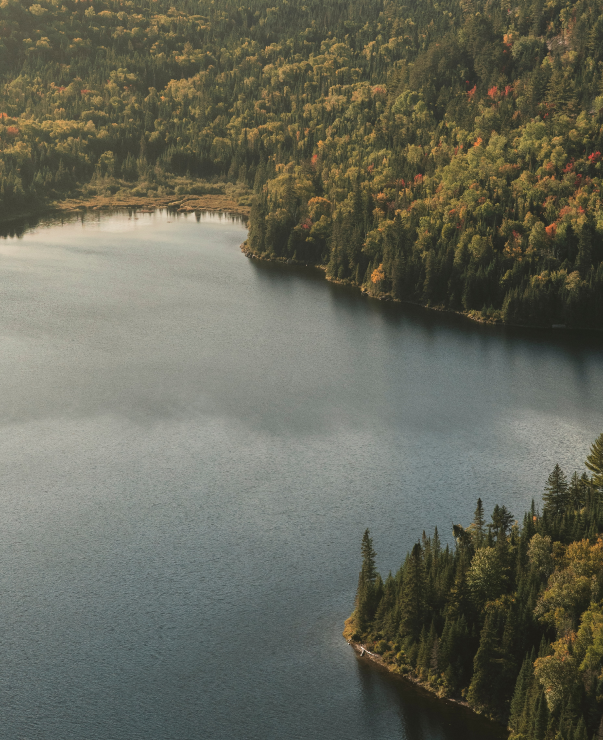 Local.
Produced here by humans from here! All our products highlight the richness of our natural heritage and all the virtues that result from it.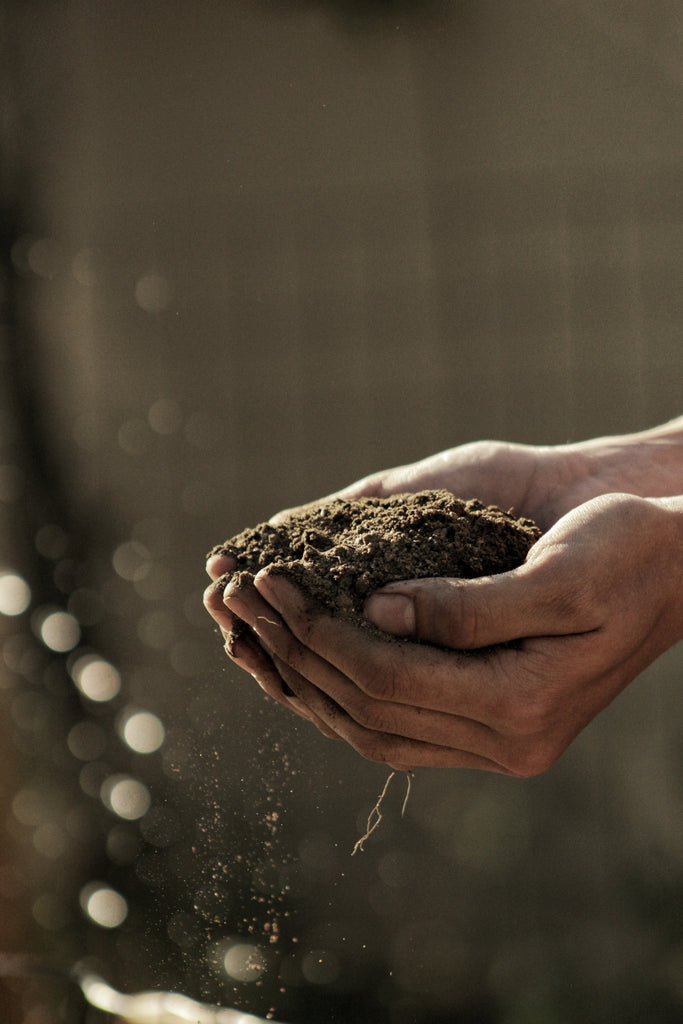 Natural.
For you and your well-being.
Products with natural, non-toxic, animal-cruelty-free, ecological and authentic ingredients to take care of you and your body .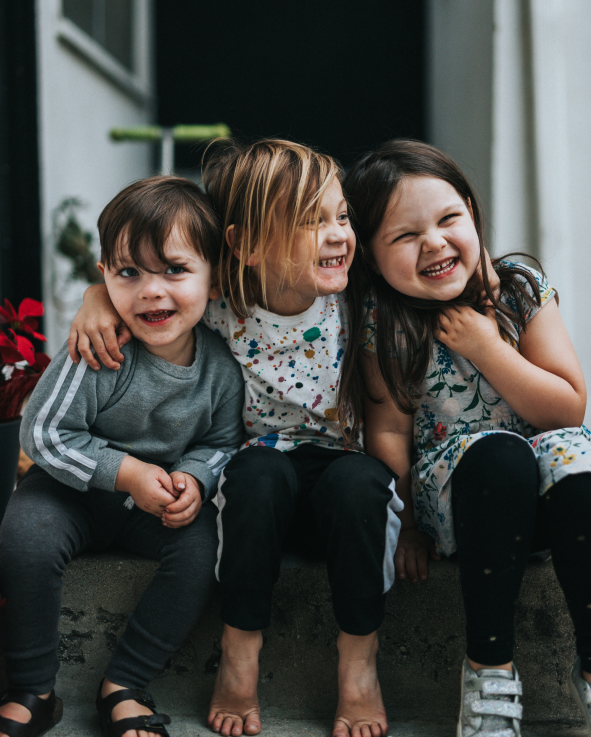 Conscious.
From the design phase to the delivery, everything is consciously thought out in order to respect our values ​​and our social, economic, environmental and ecological conscience.